Summit man dies in Bear Gulch fall
| | |
| --- | --- |
| 4/15/2009 | By David Avitabile |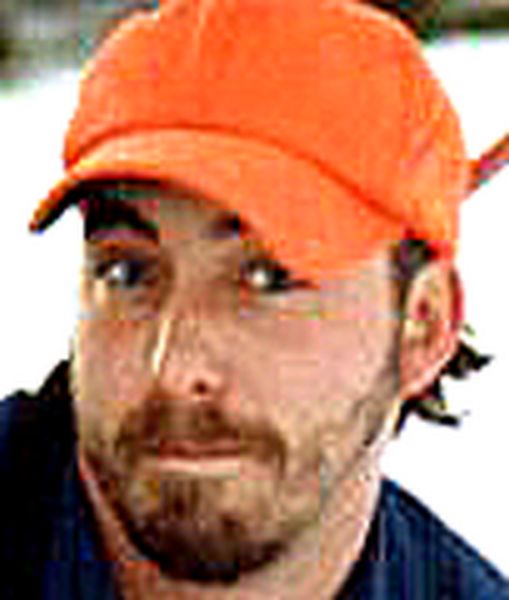 A Summit man was found dead at the bottom of a 200-foot ravine last Tuesday afternoon, more than three days after apparently falling to his death.
An autopsy on the body of 26-year-old Jeremy Cain was conducted at Albany Medical Hospital and the Sheriff's office had no toxicology results as of Friday but alcohol is suspected to be a factor in the death, said Sheriff John Bates.
Mr. Cain apparently attended a private party at the Summit Conservation Club Friday evening, the Sheriff said, and he was seen drinking at the party.
Mr. Cain, who lived on Bear Gulch Road, did not drive and apparently left the club at some time Friday evening, Sheriff Bates said.
Those at the party were not sure when Mr. Cain left but it is assumed he left the party and walked out of the club and instead of going to the right and following the road over the dam, he walked straight ahead, Sheriff Bates said.
The ravine is right next to the road, Sheriff Bates added.
Mr. Cain lived alone and he worked out of the area on Sundays and Mondays, Sheriff Bates said. Family members became concerned Tuesday morning when they came to check on some animals on the property.
Family members contacted the Sheriff's office at 12:58pm last Tuesday, police said.
A search was immediately conducted by the Sheriff's office, Summit Fire Department, county Search and Rescue and the New York State Forest Rangers.
Around 2pm, a body of a man was located at the bottom of a 200-foot ravine along Bear Gulch Road, police said. The body was removed and it was identified as Mr. Cain.
The ravine is extremely steep and it was difficult to get the body out, Sheriff Bates said.
No foul play is suspected and no one will be charged, Sheriff Bates said.
"It's a tragic, unfortunate accident resulting in the loss of a life," he said.