It's time for the 143rd Sunshine Fair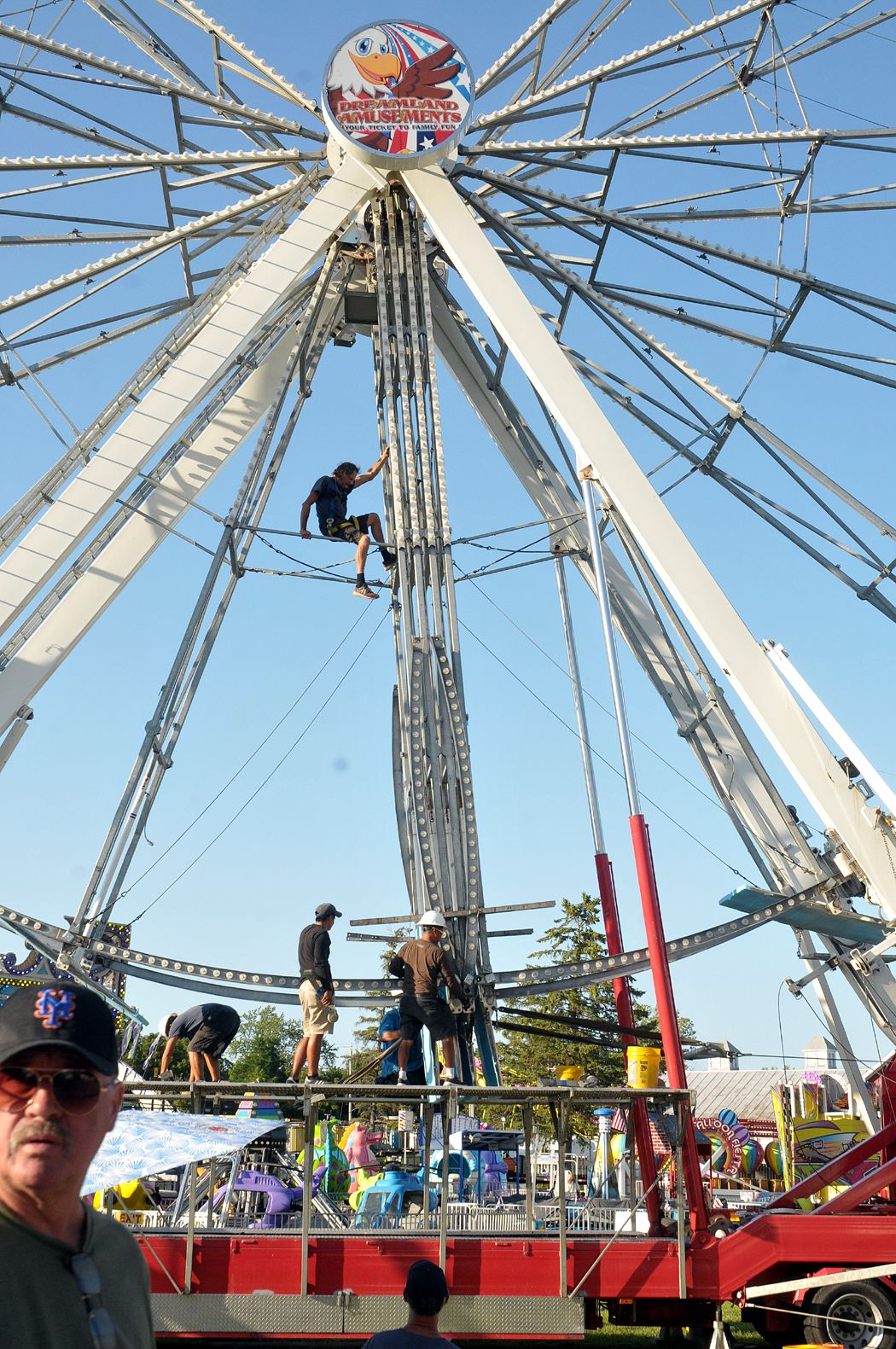 The 143rd Schoharie County Fair opened under sunny skies Tuesday for six days of rides, farm animals, and fun.
While the focus remains on traditional attractions, new exhibits will include Nerger's performing tigers, the World of Wonder, and all week, demonstrations and photo ops with Heather Brooke Hill Clydesdales.
The Fair runs through Sunday; admission includes grandstand shows, parking, and rides.
Two-plus pages of Fair photos are in this week's Times-Journal.