Schoharie landmark gets preservation nod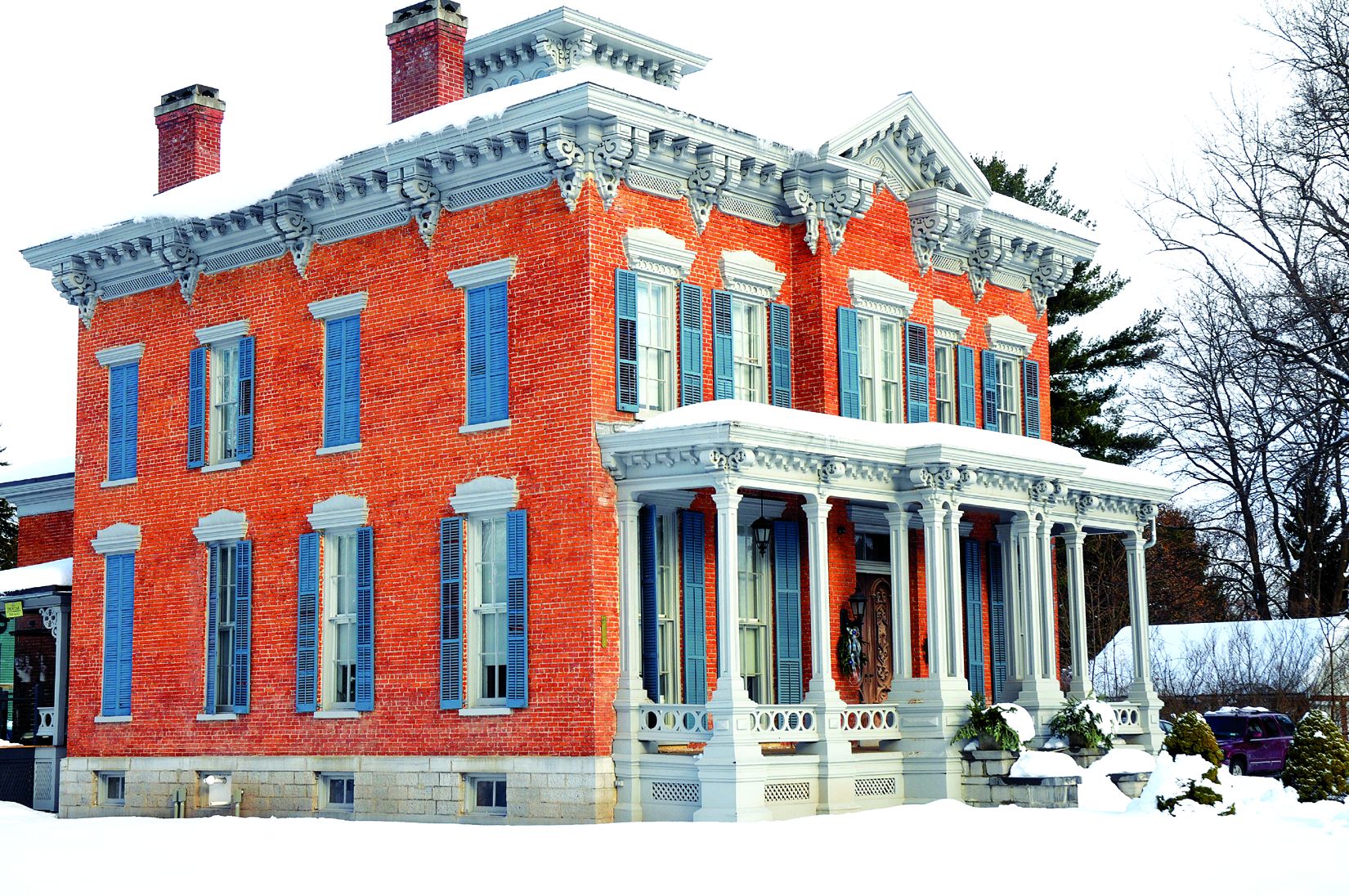 Schoharie's Marshall Bice House is one of 10 2019 State Historic Preservation Award recipients.
Located at 229 Main Street, the 19th Century Italianate-style mansion was flooded during Hurricane Irene in 2011.
It's since been remodeled to be more resilient to floods and has been rehabilitated into a commercial space—Schoharie Dental—and apartments through the use of historic preservation tax credits.
The building was placed on the National Register in 2017 after years of neglect; the state honor recognizes it for Excellence in Historic Building Rehabilitation.
The 10 projects were selected by the Office of Parks, Recreation and Historic Preservation for their value in preserving state history and to honor excellence in the protection and revitalization of historic and cultural resources.
"Historic preservation helps encourage reinvestment and revitalization in our cities, towns, and neighborhoods," said State Parks Commissioner Erik Kulleseid.
"This year's awards demonstrate the extraordinary commitments, hard work and strong partnerships that have made preservation an important tool for community renewal, economic development and job growth in New York.
Also honored with 2019 awards: the TWA Hotel, JFK Airport; the Coeymans Stonehouse, Libertad, the former Jones Court Public Housing, Elmira; Innisfree, Millbrook; and the Colored Musicians Club, Buffalo.
Also: the Architecture of James H. Johnson Historic Resources Survey, Finger Lakes; programmatic agreement with the New York City Housing Authority; the Village of Wyoming Gas Light Restoration; and the Sag Harbor Hills, Azurest & Ninevah Steering Committee, Long Island.