Farmers to Open Barn Doors--more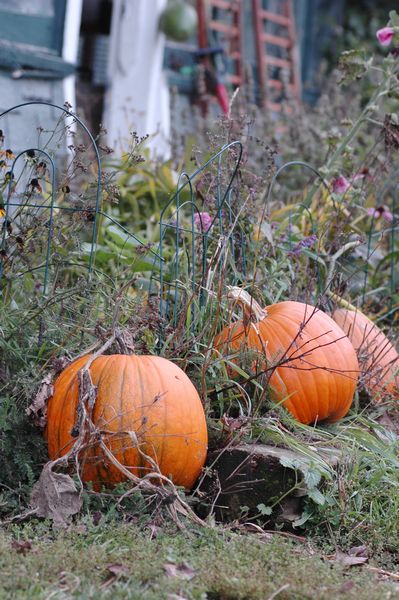 Local produce will be highlighted this week at several area schools in Schoharie County. Cobleskill-Richmondville, Middleburgh, Schoharie, and Sharon Springs are among the county schools that will be offering students a variety of locally-grown produce as part of their lunch program; Berne-Knox-Westerlo is also participating.
While students will be learning about the variety of produce and healthy eating options that are offered in the county, the lessons can be extended to a family outing over the weekend by stopping at some of the area's local farm markets or stands who will be participating in an "Our Barn Doors Are Wide Open" event.
School Hill Farms, Van-Dale Farms, Wellington's Herbs & Spices, King's Roaming Angus, and Coopers Ark Farm will all be featuring fall harvest items.
"Come out and enjoy what this county has to offer in the way of fresh fruits, vegetables and other agricultural items," said Agricultural Marketing Specialist Lee Pratt.
"And at the end of your day, be sure to stop at Boreali's Restaurant and enjoy a meal made of local farm fresh products."
"This is really a great idea," said John Radliff of School Hill Farm. "Now that a lot of the crops are in, we have more time to talk with people – and more to show them."
For directions call the farm directly, or call 1-800-41-VISIT (84748) or visit the web sites: www.ruralhar-vest.com or www.schohar-iechamber.com:
* School Hill Farm, 234-2820.
* Van-Dale Farms, 868-4619.
* Wellington's Herbs & Spices, 295-7366, www.wel-lingtonsherbsandspices.-com.
* King's Roaming Angus, 234-8589, www.kingsroam-ingangus.com.
* Cooper's Ark Farm, 295-7662, www.coopers-arkfarm.com.
* Boreali's Restaurant, 296-8911.