Worcester sisters arrested with stolen jewelry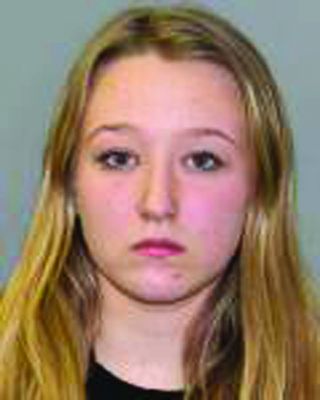 The Cobleskill State Police last week made two more arrests in an ongoing investigation jewelry burglary that occurred in the fall.
Police allege that two sisters from Worcester possessed some stolen jewelry pieces that were part of a daytime burglary in the Town of Cobleskill in the fall.
Niki R. Lord, 21, and Casey L. Lord, 18, were arrested on charges of criminal possession of stolen property, a felony, last Tuesday, according to police.
Niki Lord was also charged with tampering with physical evidence, a felony, for her alleged efforts to prevent the recovery of the jewelry, police added.
The jewelry in question has been recovered, police said.
Niki Lord was arraigned in Worcester town court and Casey Lord was arraigned in the Rotterdam town court, according to police. Both women were released to return to those courts at a later date.